Designer Joost van der Vecht
Since starting working at Arnold Merckx Design in 1996 and after that at Pastoe, Dutch designer Joost van der Vecht has developed a natural sense of simplicity and proportions. His interest in graphic design and Japanese architecture is reflected in his design aesthetics with the principle of a grid a recurring factor in his work.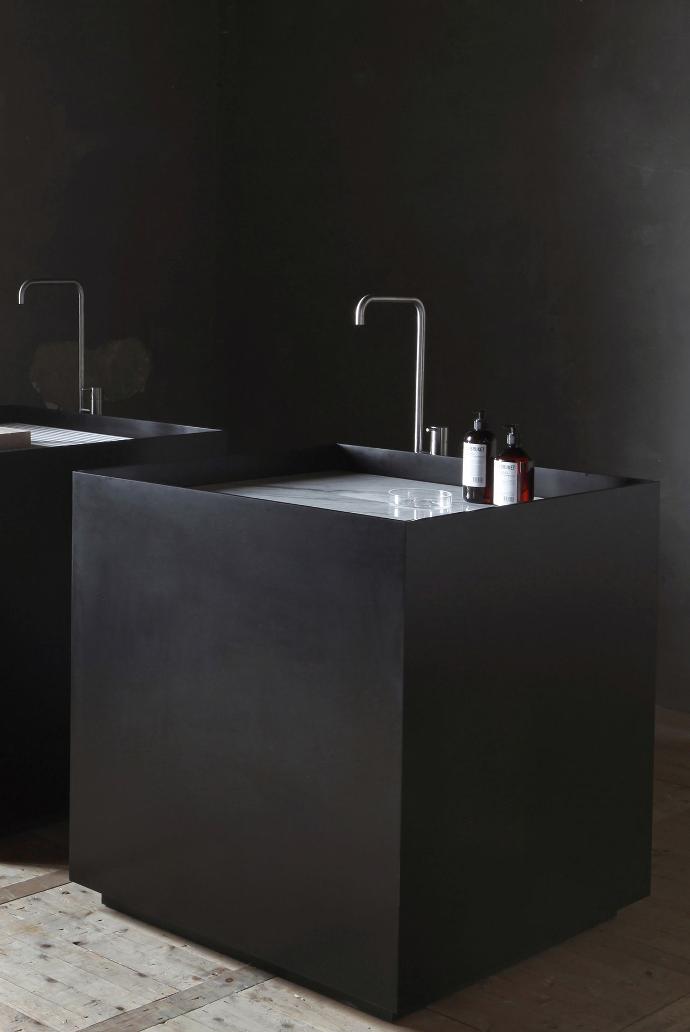 ​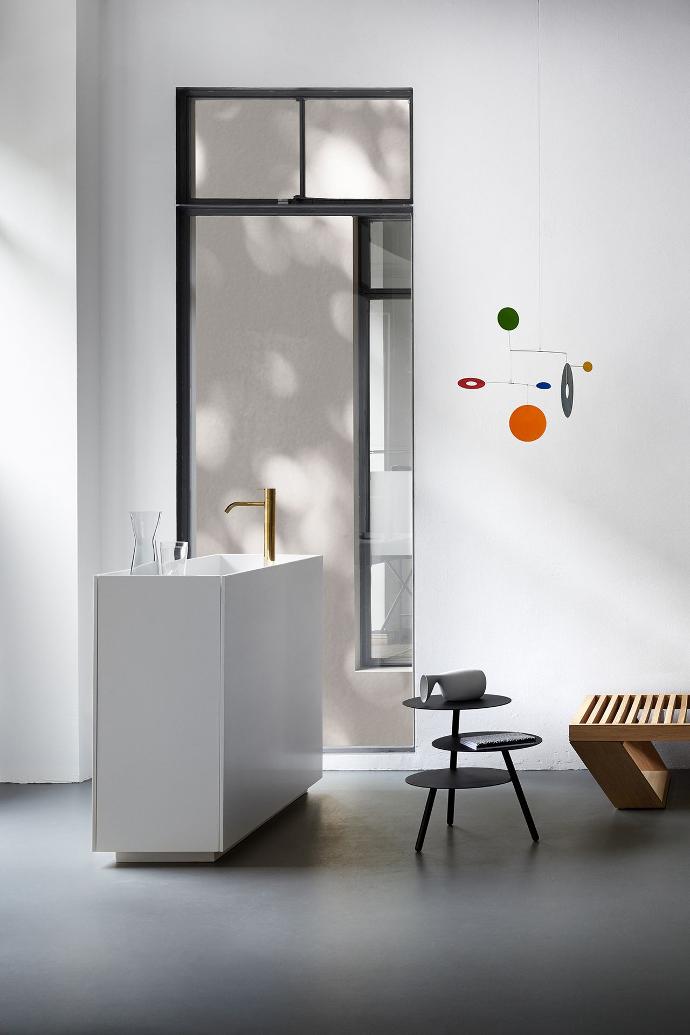 ​

Design philosophy
Joost's design philosophy is akin to that of Not Only White. This is apparent with the Scape collection, the result of his first collaboration with the brand. Though complementary to the overall Not Only White collection, Scape has certainly added value both to the brand and its design language.
The collaboration has successfully continued with the double award winning Aim collection and Fall collection.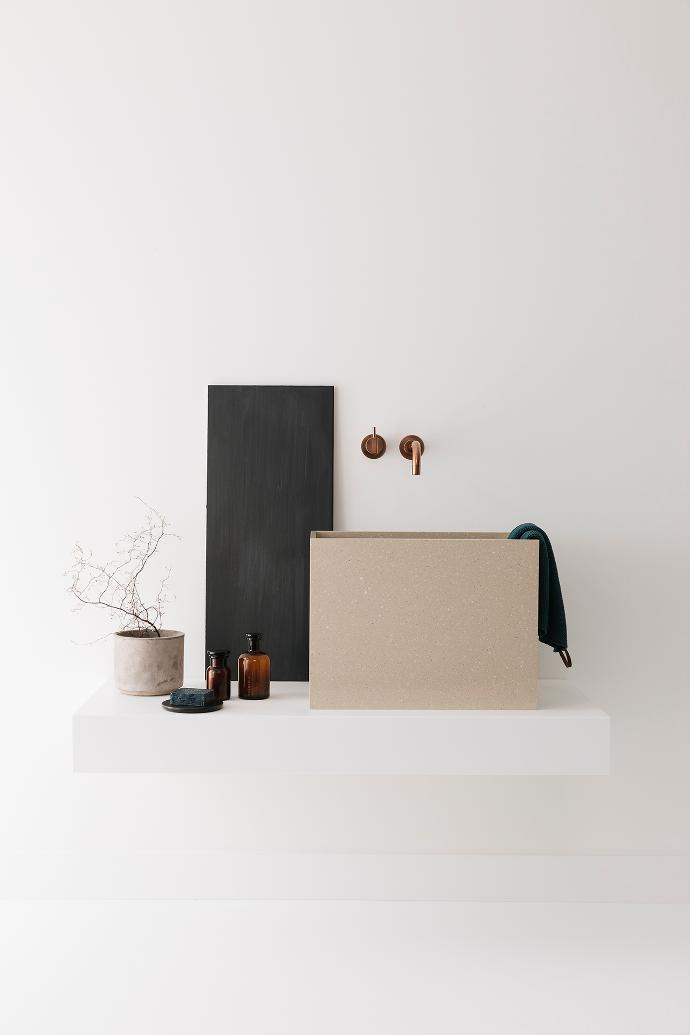 ​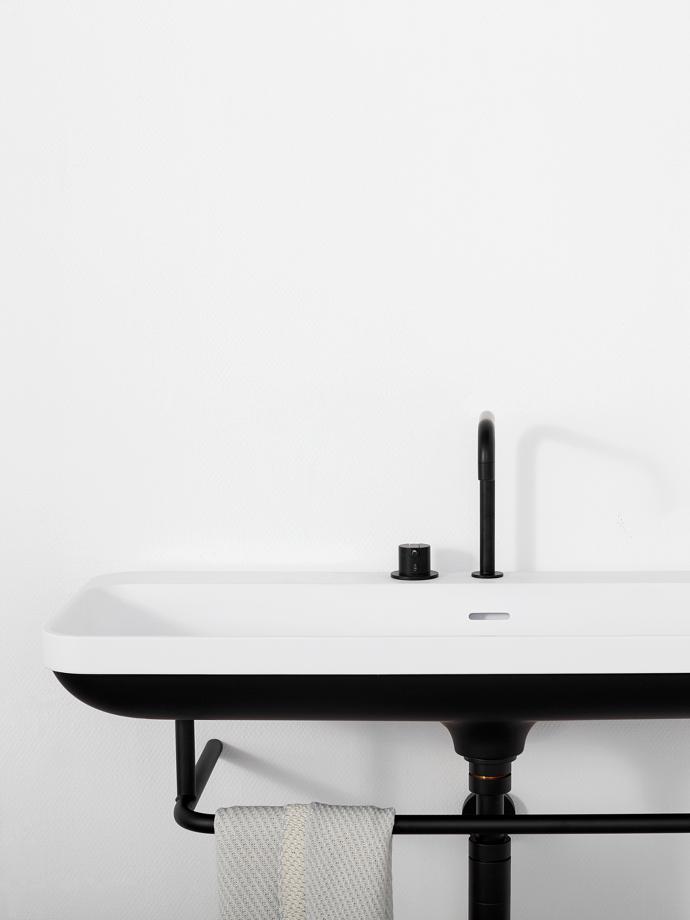 Tasked with the brief of reinterpreting nostalgia in a contemporary context, Joost van der Vecht studied the characteristics of basin design throughout the last century, with the result being the Aim washbasin.
Stack
The question for Joost was to create a product that connects Loof and Not Only White and visualizes their individual essence at the same time.