The endless appeal of soft touch
Soft Touch finish consists of two layers. The first layer is a two-component acrylic matt base coating with excellent adhesion and light resistance. The second layer is a two-component transparent polyurethane coating with soft touch effect in order to create that distinctive homogeneous, velvety tactile experience.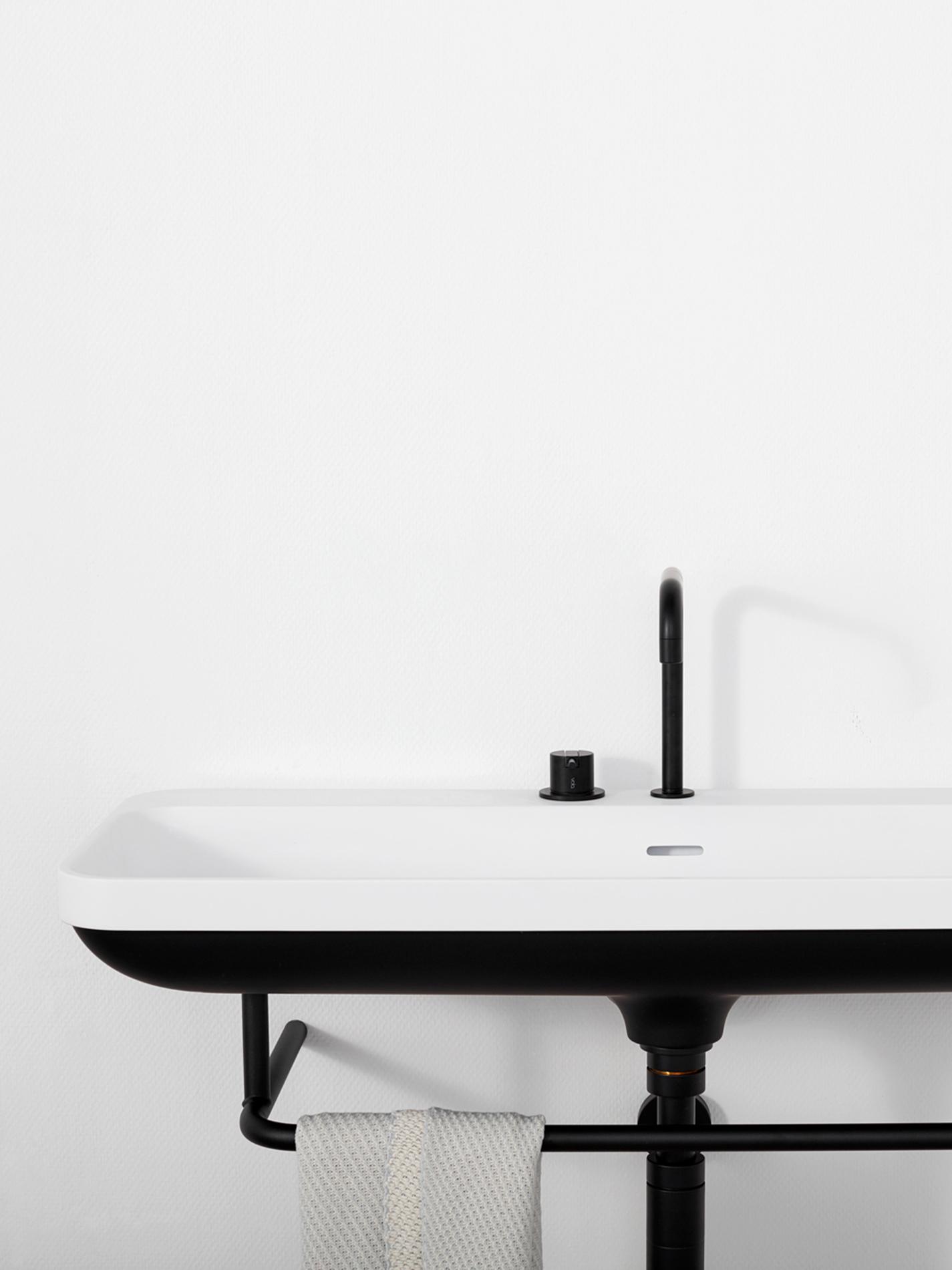 Color as connecting factor
The nostalgic appearance of our double award winning Aim washbasin has been intensified by using color as the connecting factor between basin and frame.


design by Joost van der Vecht


go to Aim
Color blocking
Marike Andeweg, founder of Not Only White, about this special color blocking Soft Touch design:
"This idea found its origin in my daughter's favorite sweater. She was wearing it almost daily. Seeing these colors all the time apparently planted a seed in my mind, which grew into this special 2-color-soft-touch-edition.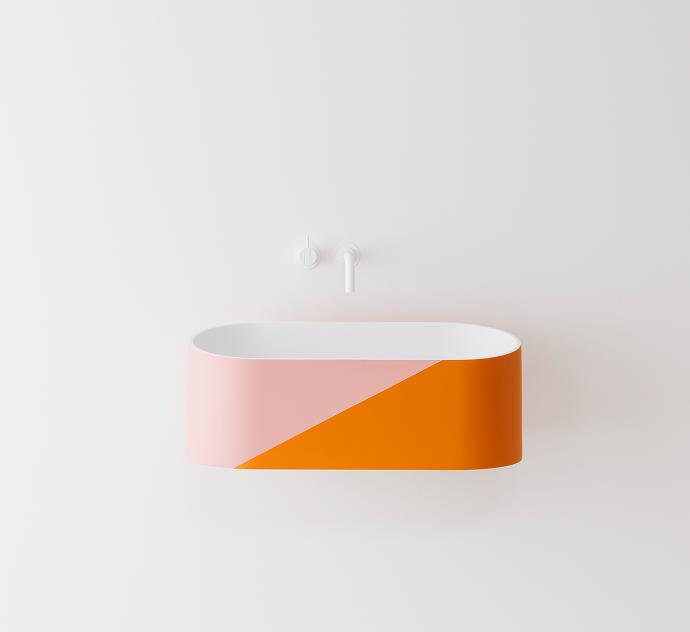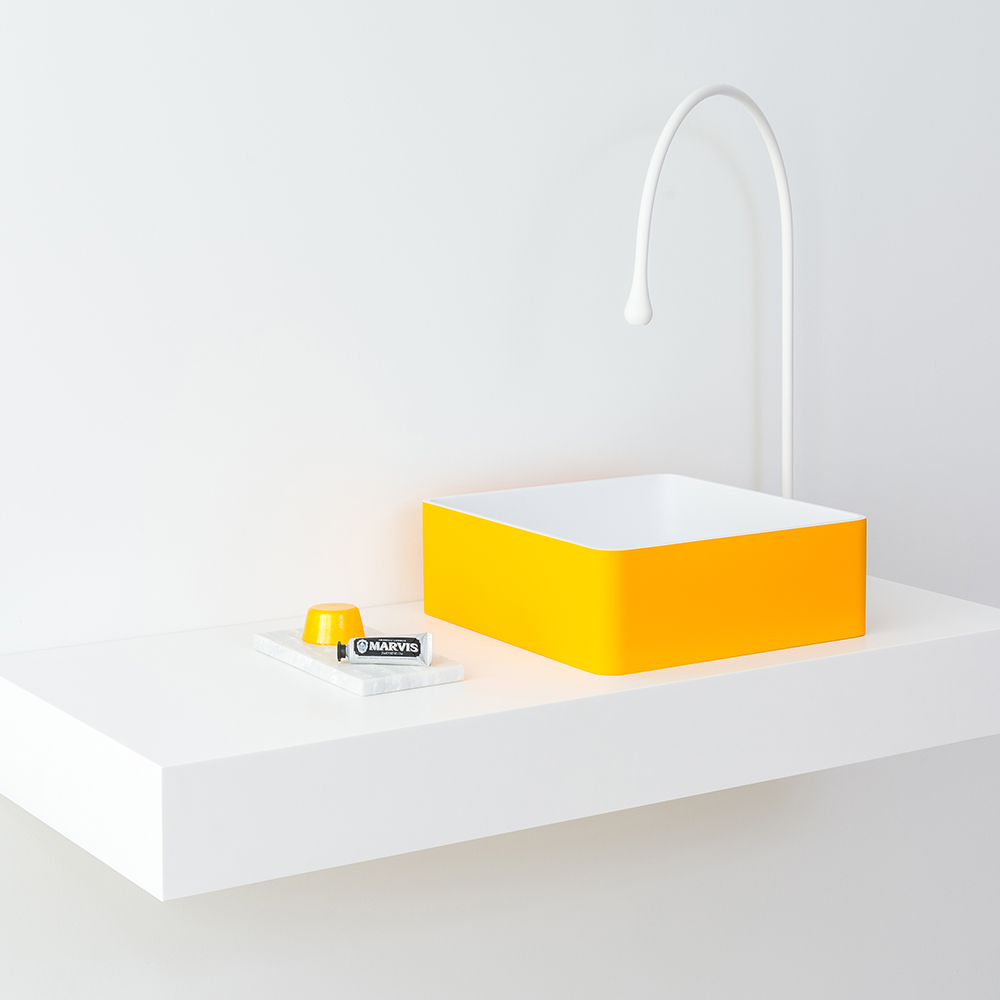 Spice up your restroom
In case a high impact is needed for example in the restrooms of a funky hotel or a co-creative workspace, dare to choose for a bright color.

For sure people will start to talk about their visit to the restroom!
In case color is not your thing, there will always be...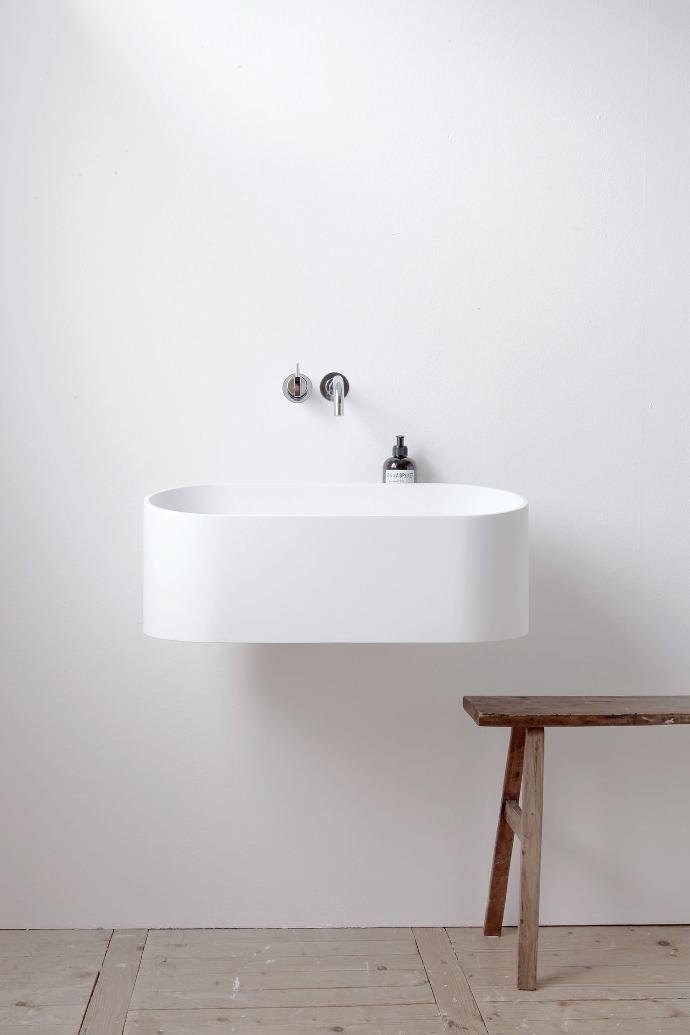 Fuse
The organic-shaped basin with the subtle, sinuous integrated overflow on the inside forms an exciting contrast with the stately appearance of the high exterior. ​

go to Fuse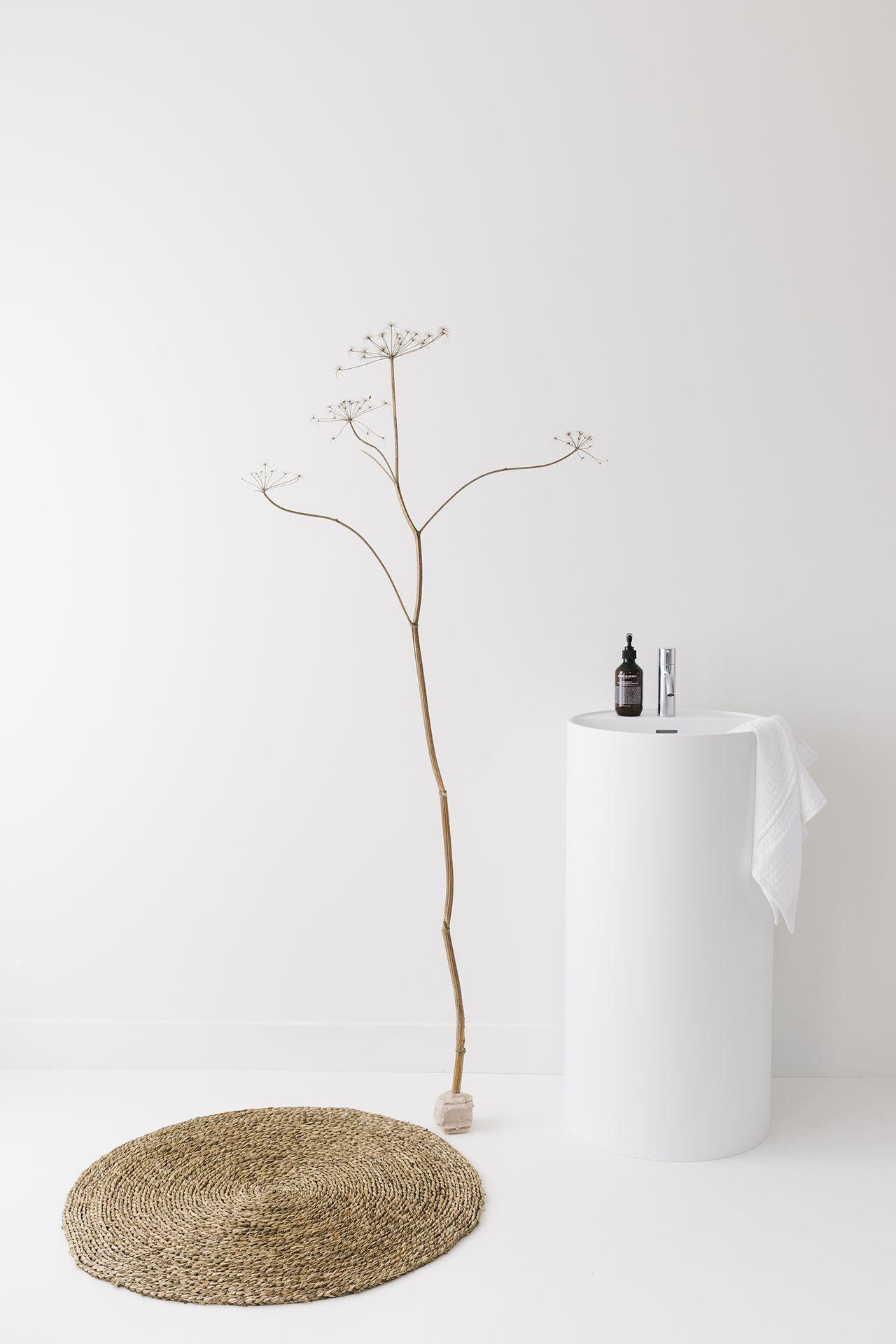 Pose round
Pose pillar will add a simplistic and natural feel to your bathroom. Available in a round and square model. The plateau offers space for accessories and the possibility for a deck mounted tap.