Marike Andeweg
The story of Not Only White begins in 2010, in Amsterdam. After her studies Industrial Product Engineering, followed by her first working experience at Pastoe as a product developer and consecutive enjoying 6 years as designer and art-director of her first co-owned label, Marike Andeweg founded her own brand and named it Not Only White.
From an early age, Marike was intrigued by brands and objects. She discovered it was about that contented feeling you have, when something is deceptively simple but very sophisticated. How a connection can arise between an object and its viewer. A story told without words. This is how her interest and passion for design started.

After running Not Only White with a small, dedicated team for 12 years, in 2022 the brand merged. The head office has therefor relocated from The Netherlands to Ostend in Belgium. Marike's creative studio is still based in a former garage in Amsterdam.
Marike Andeweg has won several international design prices, including the Red Dot Design Award, iF Design Award and German Design Award.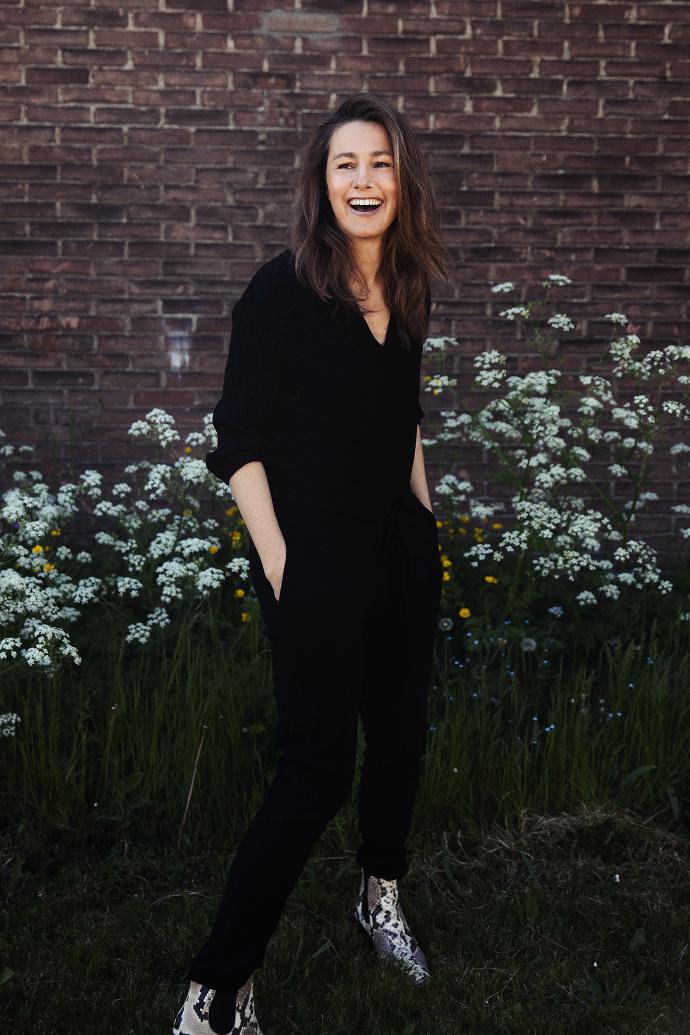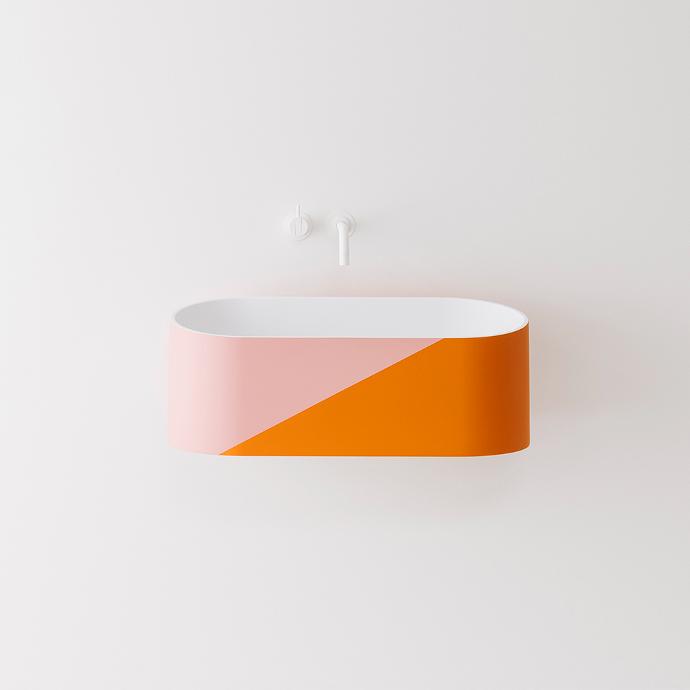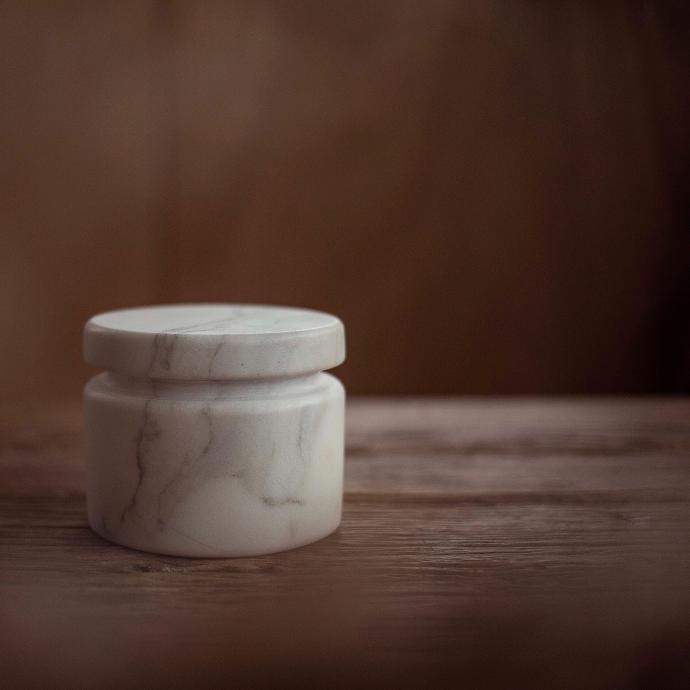 "My work has to be inviting to touch and contribute to create simple pleasures in life just by looking at it.
I love to play with functionality and simple aesthetics. My label brings the pleasure of refined luxury with a relaxed attitude.
Not taking your time, but giving."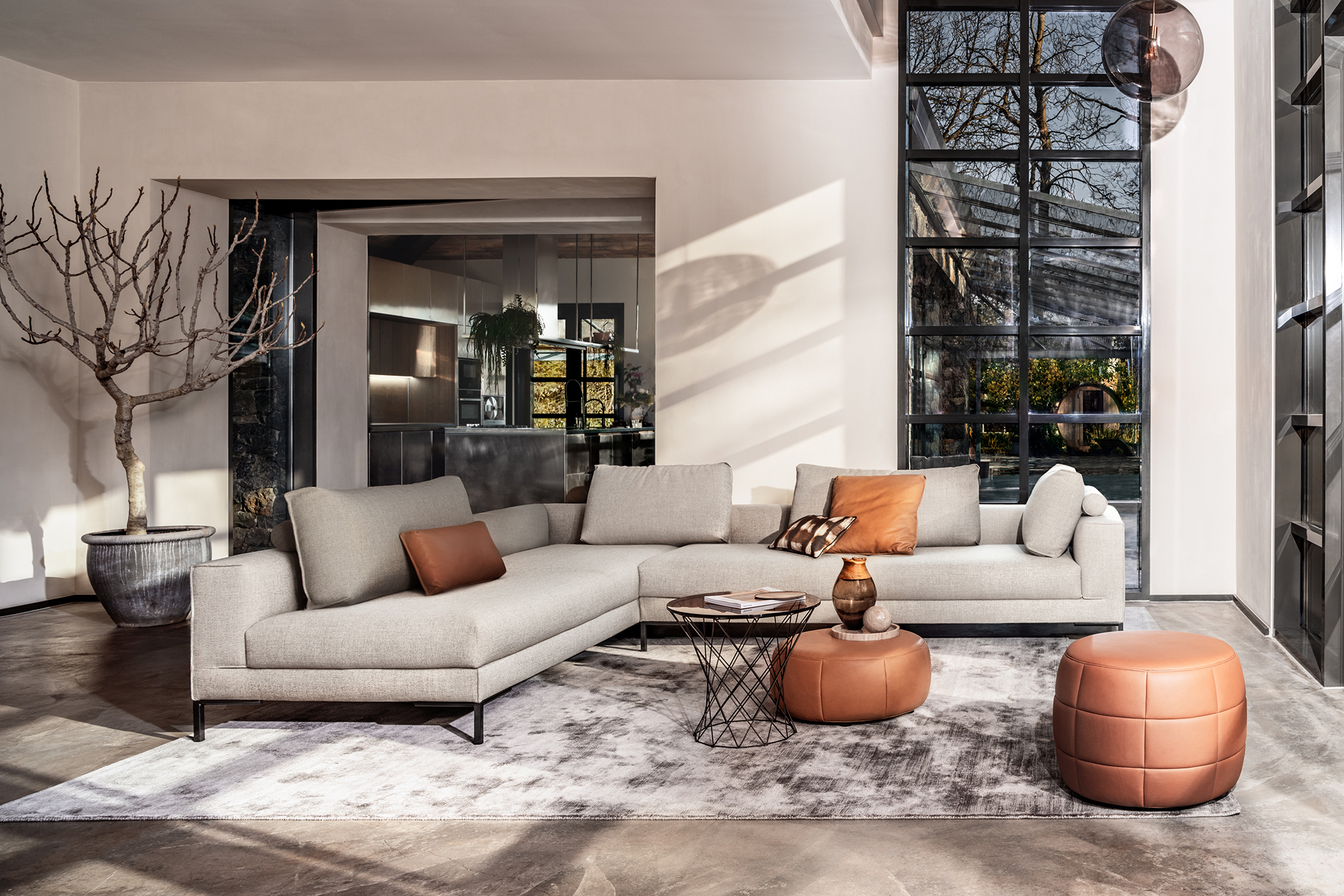 Sofa Aikon Lounge by Marike Andeweg for Design on Stock
Not only Not Only White, but also...
Besides running her own label, Marike also designs for other design labels such as Design On Stock and Eyye. She also participates as a juror for international design awards.
Curated by Marike Andeweg
Thanks to the many years of being in search for and in direct contact with high-quality European manufacturers, Marike has created a trustworthy production network around her. It is because of these long-lasting relations, Marike can curate the finest designs developed by their teams of inhouse technicians and designers. We strongly believe in these collaborations.

By curating only the finest products and blend it with our own designs, Not Only White can offer a unique collection.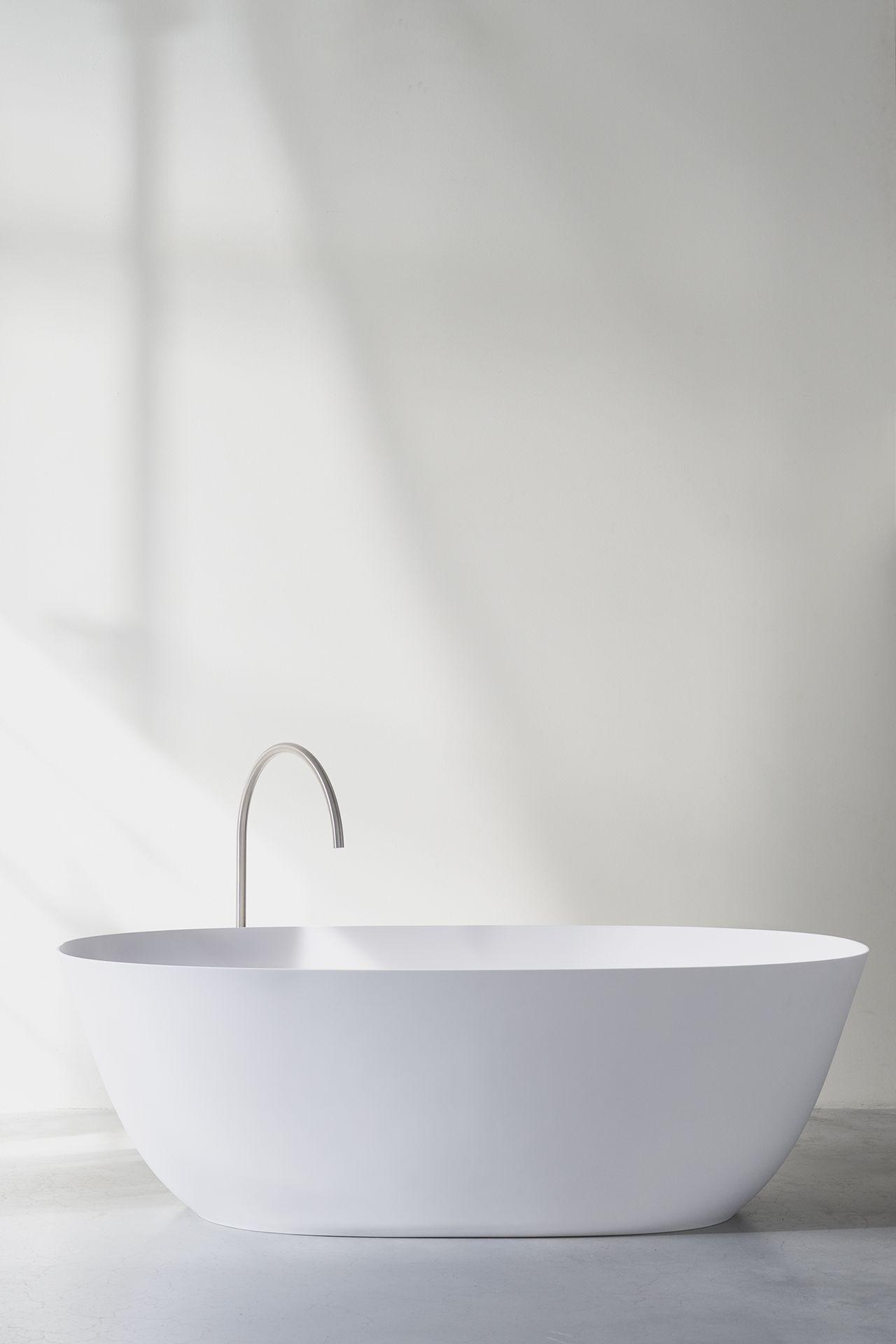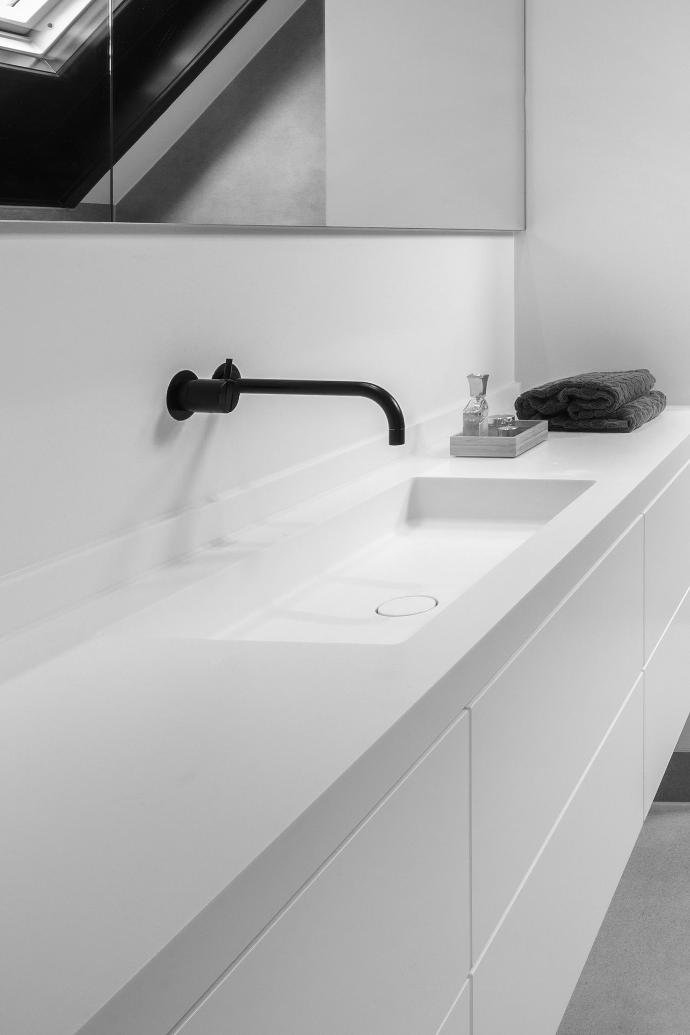 The essence of our design collection of Himacs® washbasins is the possibility of made to measure to always fit. Based on your needs. Designed and engineered with our expertise. Produced with the craftmanship of our German production. Guaranteed with our quality hallmark: 100% custom made by Not Only White.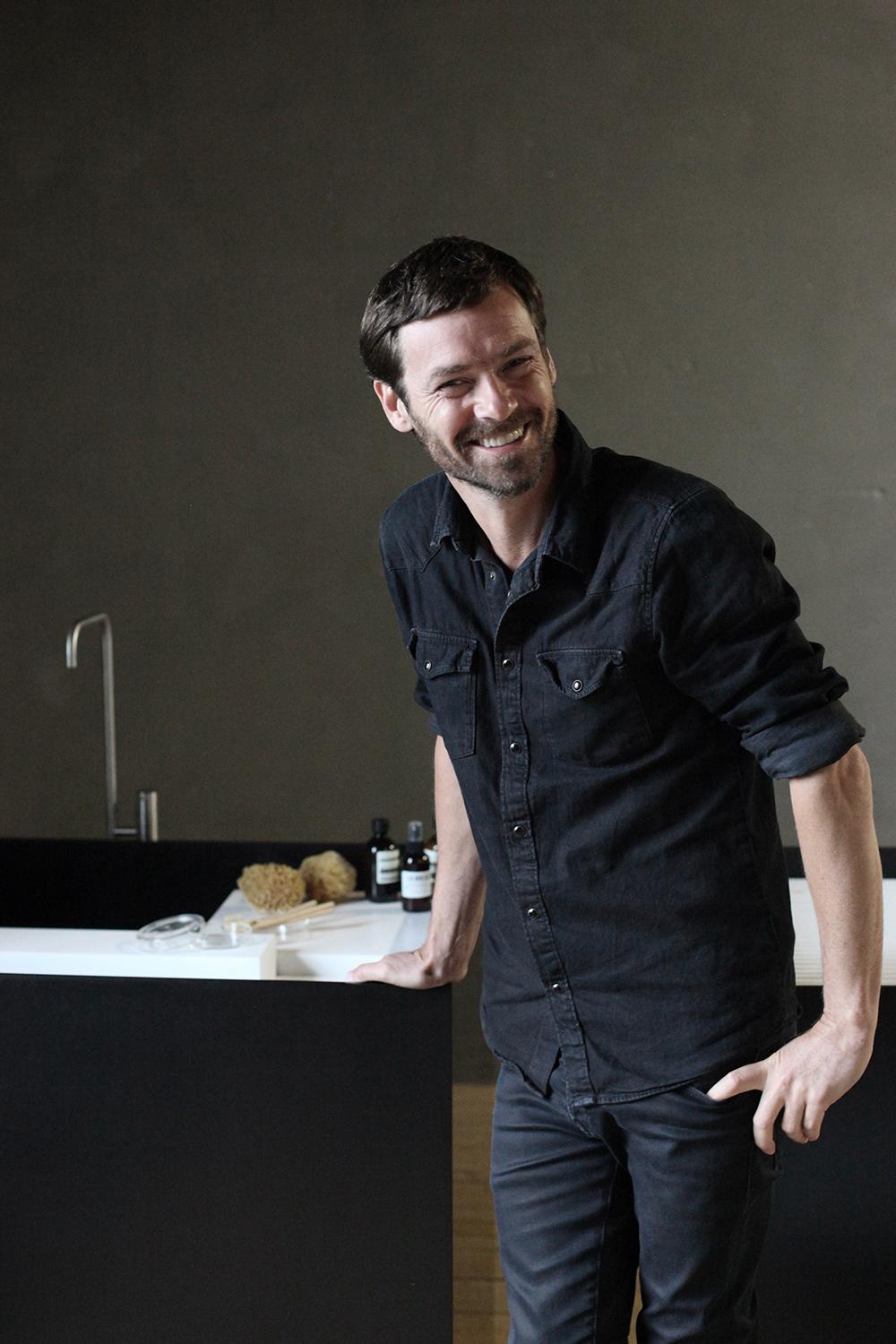 Joost van der Vecht
Dutch designer Joost van der Vecht has developed a natural sense of simplicity and proportions throughout his career.

His interest in graphic design and Japanese architecture is reflected in his design aesthetics with the principle of a grid as recurring factor in his work.
Clairz Interior Design
Anne Claire Winkelhagen is the founder of Dutch interior design studio Clairz. With her team she creates sophisticated, high quality interiors for both private and commercial clients. Her own 'style radar' makes Clairz stand out and unique.

Working together for many years now, Marike asked Anne Claire to share her vision on colors and let her create her own 'Clairz color'-edition with our Still countertop collection.