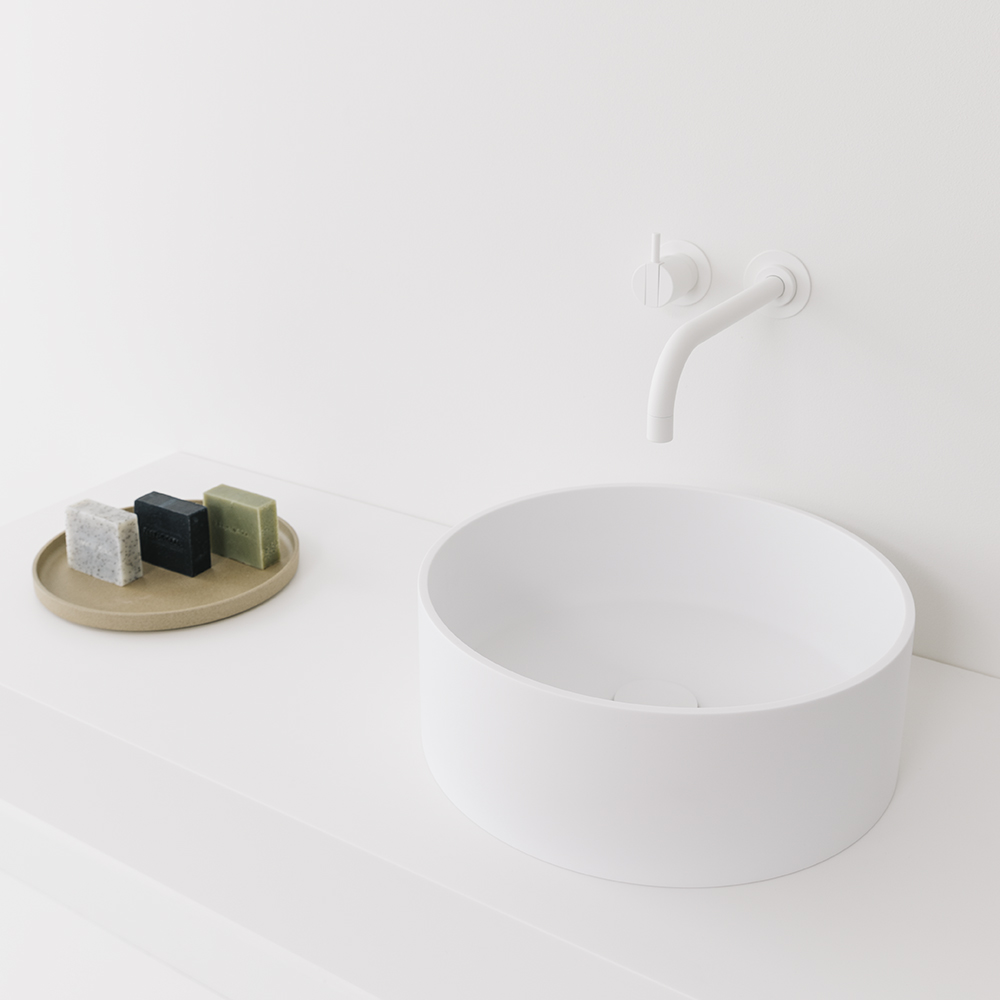 Round-shaped countertop basin. Made in white Velluto® biobased. Incl. fixed 1 1/4" waste plug with matching cover. Dimensions Ø370xh130mm.


Nest collection
Nest is an elegant, slim-edged countertop washbasin made of Velluto® biobased and is available in 3 models: round, square and rectangular. All basic shapes to fulfill your needs.














Piece of furniture
Have you ever thought of approaching your bathroom as if it were your living room?

Stylist Nici Theuerkauf and photographer Anne Deppe from Germany created this relaxed, homey setting with our Nest basin.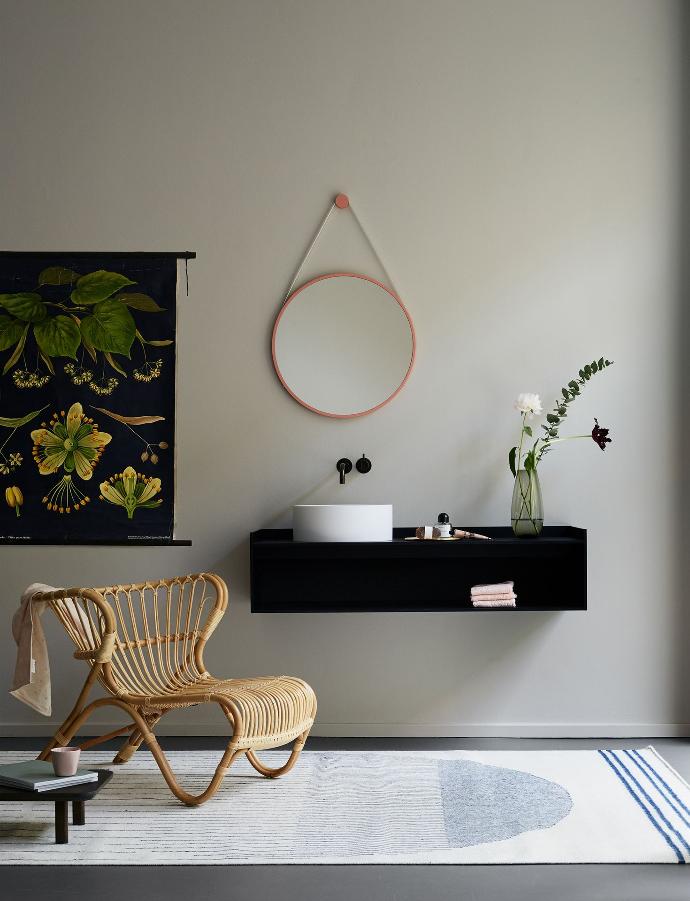 Photography by Anne Deppe & styling by Nici Theuerkauf



Everyday living
Nest collection is designed for everyday living. The bowls are easy in maintenance because of the small radius inside. 
 
By introducing elements like a Soft Touch coating, Nest can achieve the ultimate classical and luxurious look. You can choose your own color to make it as personal as possible.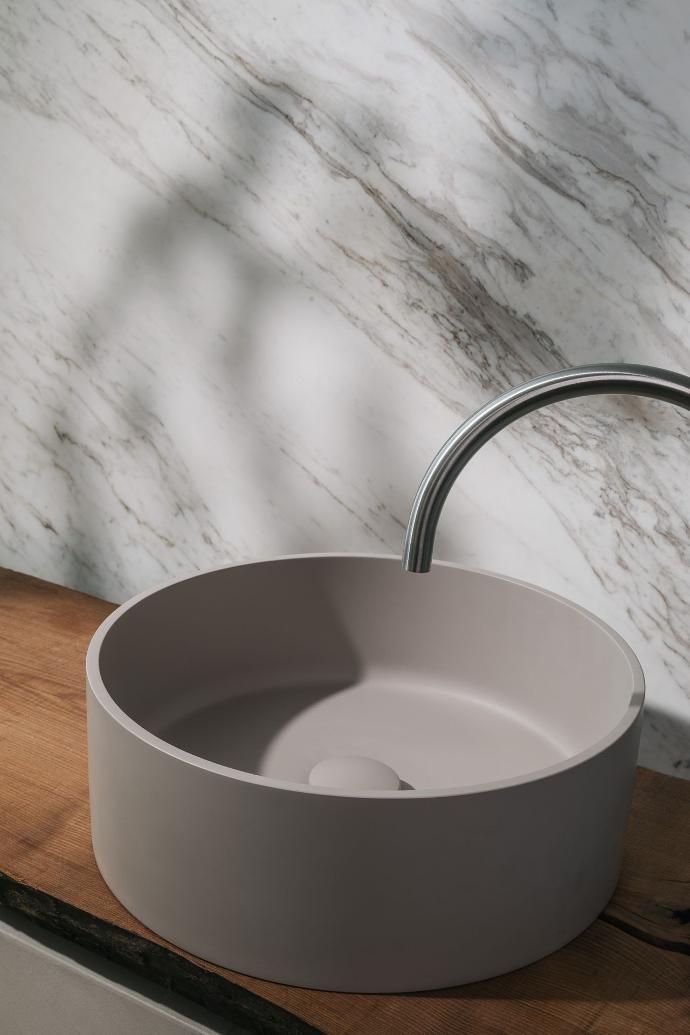 Palette
With a small collection of only 3 models, Not Only White covers a variety of interior styles by introducing our new Palette color finish.

From colorful Marrakesh to soft-toned Mediterranean style. 

The only questions you need to answer is: which style is yours and which color works best for you?