Fine bath with Soft Touch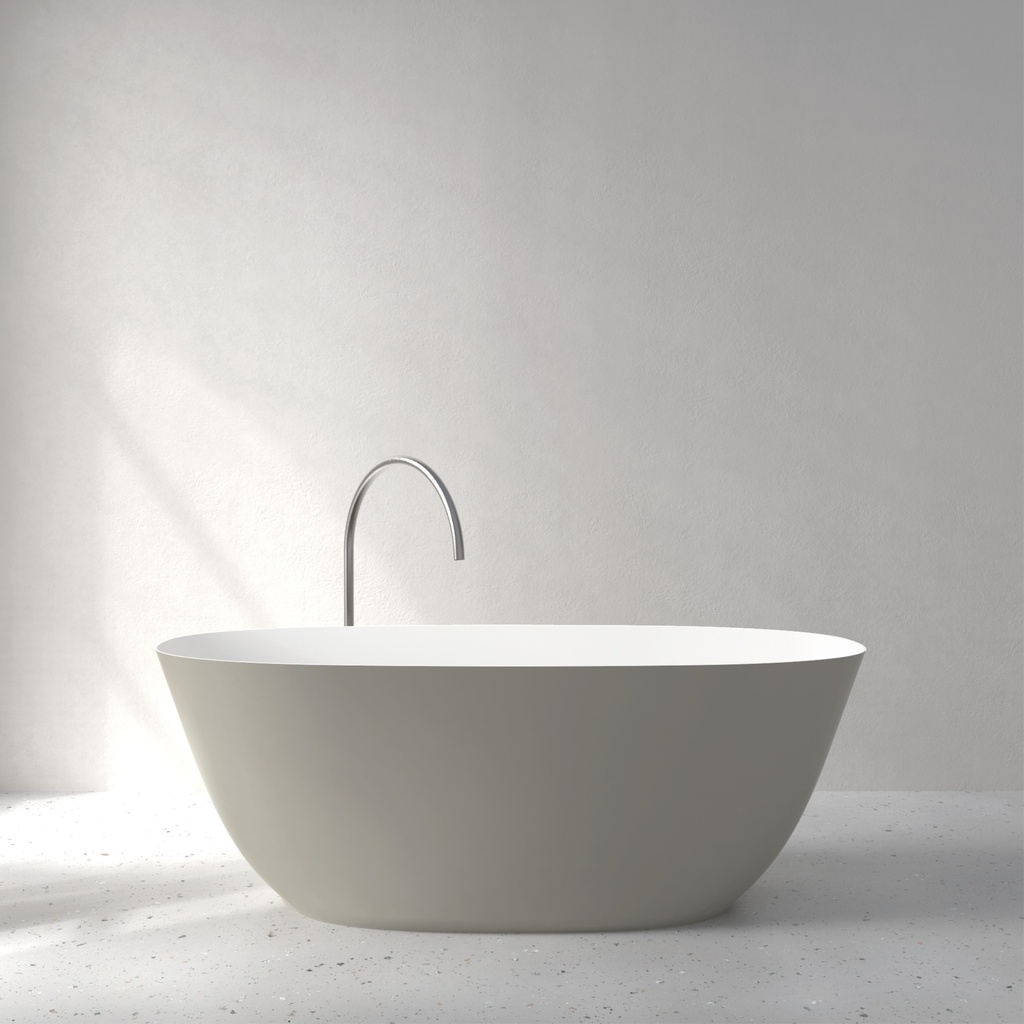 Fine bath with Soft Touch
Freestanding, thin-edged bath with integrated overflow. Including bath waste kit 1 1/2" with matching plug. Made in Velluto® biobased with Soft Touch coating.


Fine collection

Because of its thin lines and gentle curved design, our Fine collection appears light and soft. As precious earthenware.  
The tactile Soft Touch coating in any NCS or RAL color, draws your attention to the outside of the bath in a gentle way. With the right nuance on the outside of your bath, you are the mood maker of your own bathroom.
Fine bath is available in 3 sizes, to make sure there is always the right dimension to create harmony between bath and space.