Our designs for customization are:
Not Only White's custom made solution is based on our 6 models: Base, Box, Blend, Form, Mono and Noon. Each with their own characteristics.

It provides flexibility to adjust the overall dimensions of the basin. The position and number of bowls can easily be modified.

Many extra's can be added like tap holes, a backsplash, towel rails, holes for waste bins and open storage space.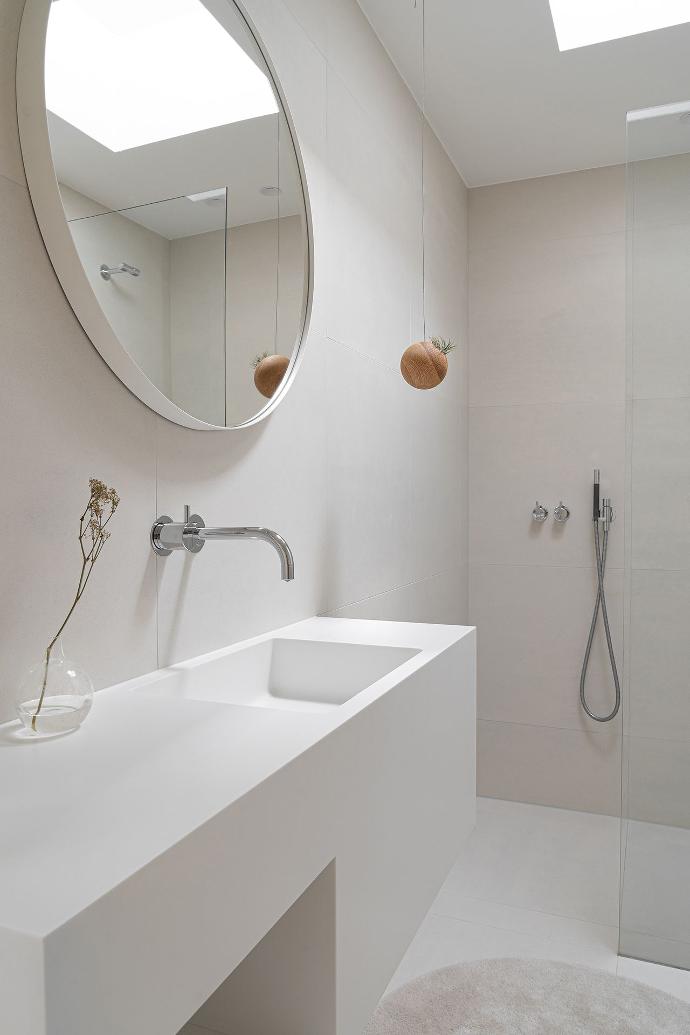 Functional, compact solutions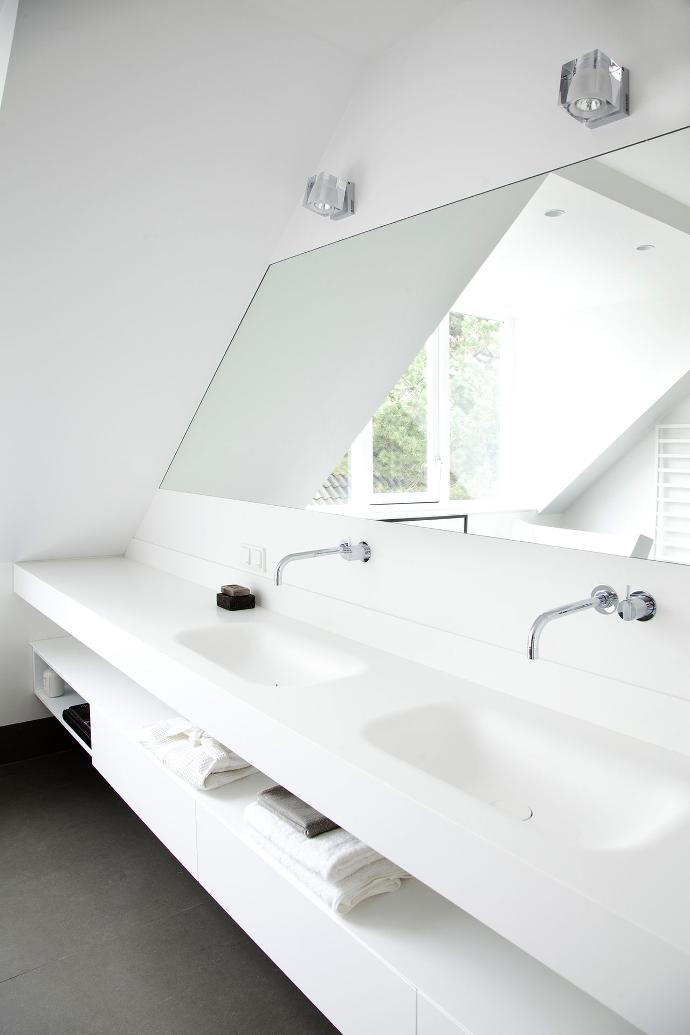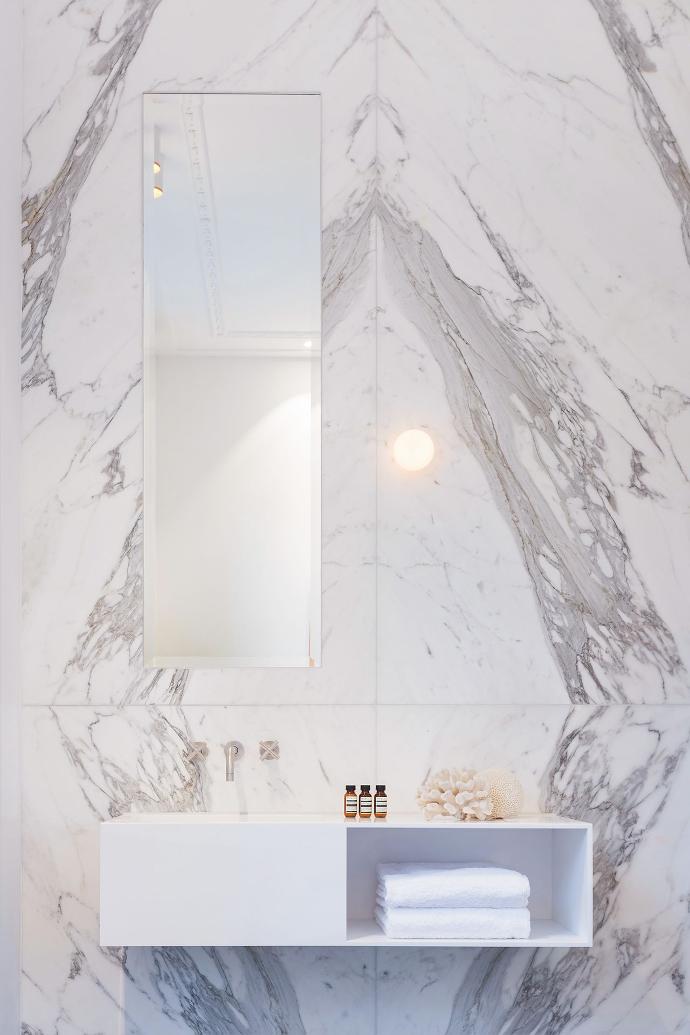 Hotels and offices need custom solutions
Not Only White is a creative and solution-oriented brand for the supply of washbasins and baths for the highly demanding hotel industry. We understand the importance of flexibility, quality, competitive pricing and lead time.
Throughout the years we have had the privilege to supply our designs to a variety of hotels, ranging from boutique hotels to the prestigious Hilton Amsterdam Airport Schiphol.
Our diverse collection with its clear aesthetics is not only suitable for hotel bathrooms, but are also a perfect match for high-end offices.

Finding a fitting solution for your project is just a couple of decisions away.

If you need any help, give us a call or send us an email.
Our project team is happy to be of help.
+32 (0)50 800 290

projects@notonlywhite.com