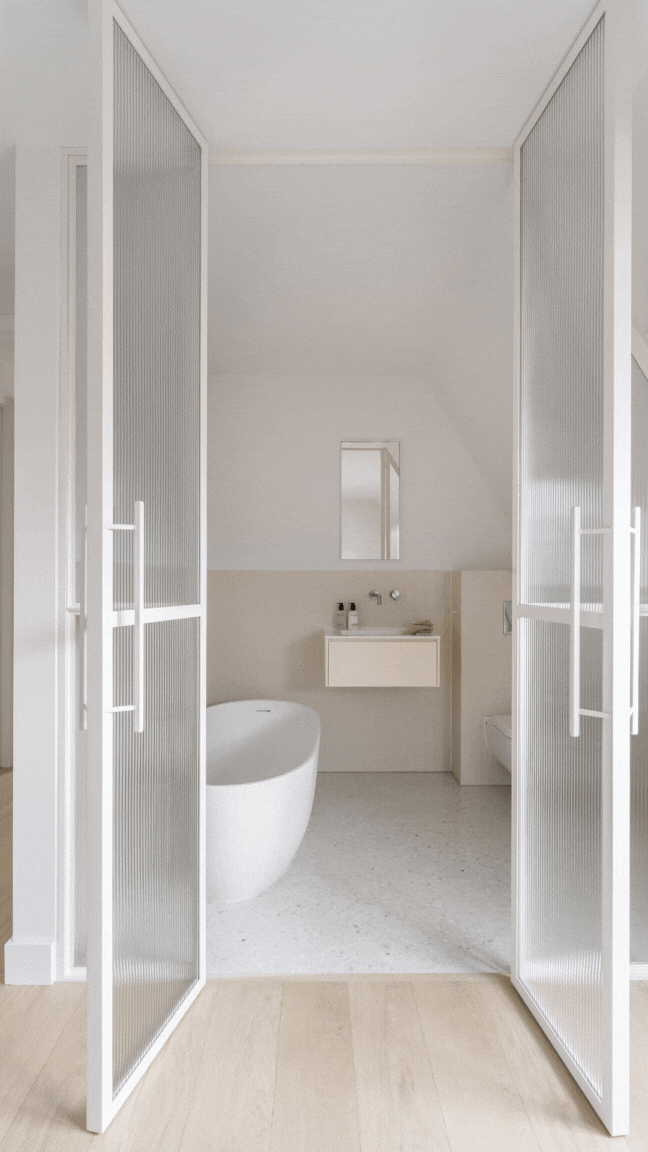 Interior design by A Studio Named Four
Loop bath collection
This free-standing egg-shaped bath called Loop is all about an elegant play of lines. The overflow is subtly integrated within the tub.

Reconnect yourself with the beauty of everyday life. Time to unwind. Take a bath and spoil yourself.
Material
Our Loop collection is made of Velluto® biobased and available in white, Palette finish and Soft Touch finish.

Velluto® is the very first eco-sustainable solid surface made from materials of plant origin combined with natural inert minerals. Because it is a non-porous, homogeneous material, it is extremely hygienic and therefore very suitable for our baths.


read more about Velluto®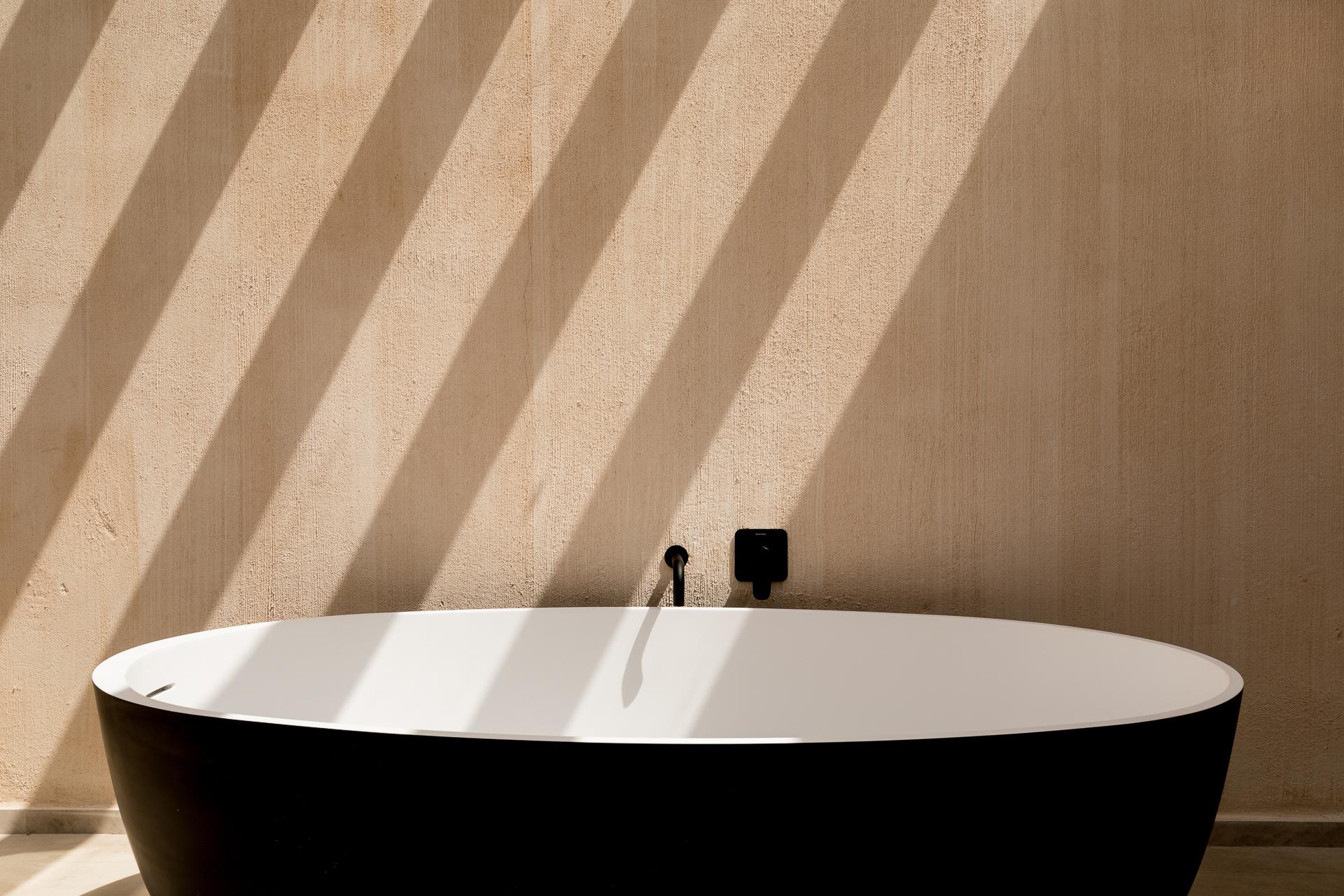 Project Xereca hotel Ibiza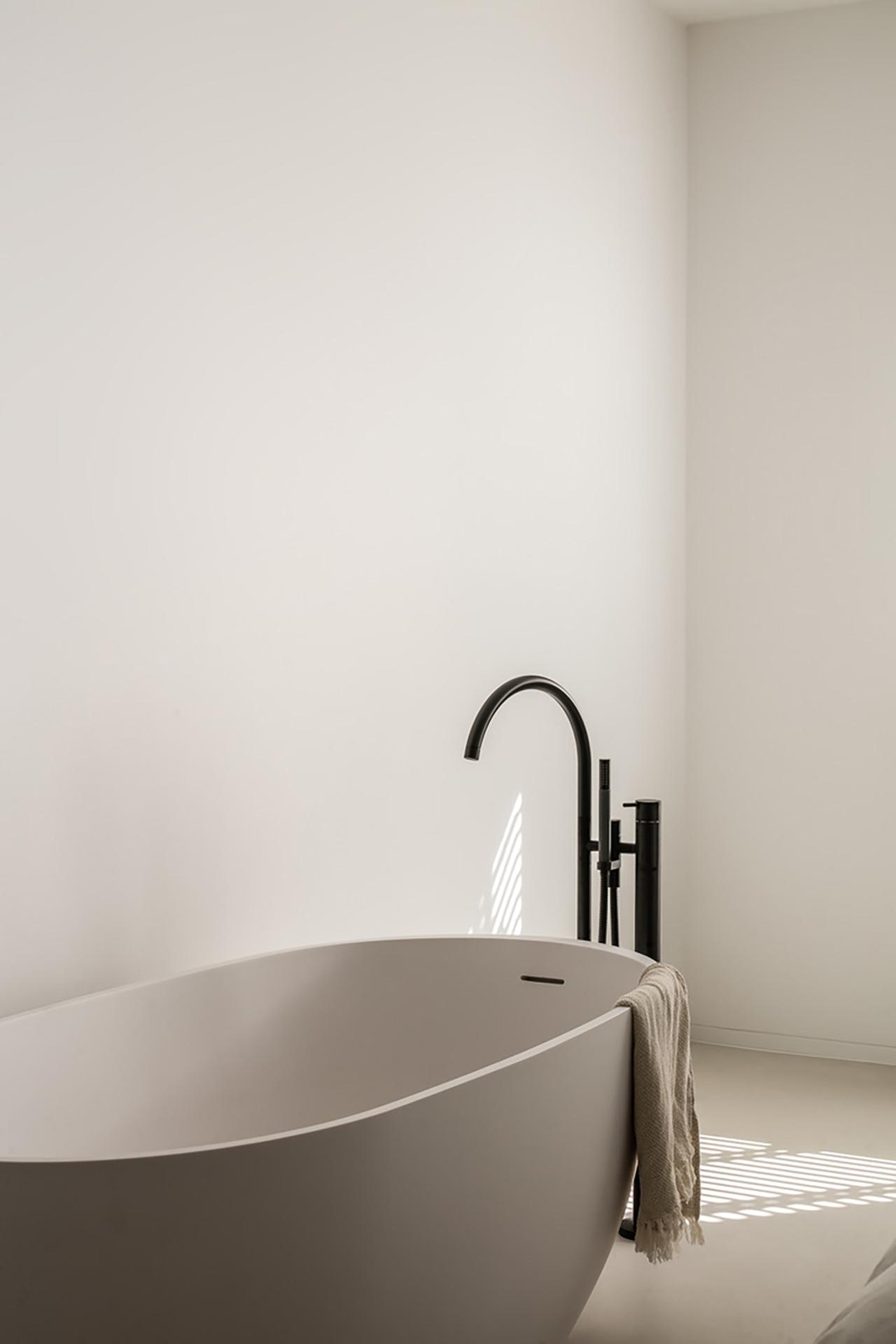 Interior design by Loes Loods

and photography by Cafeine
Loop bath tray
As finishing touch: our special designed bath tray, which follows the curves of the tub.

With one's favorite magazine, candle and drink within easy reach, bathing is more relaxing than ever.

Available in white, grey and concrete Himacs®.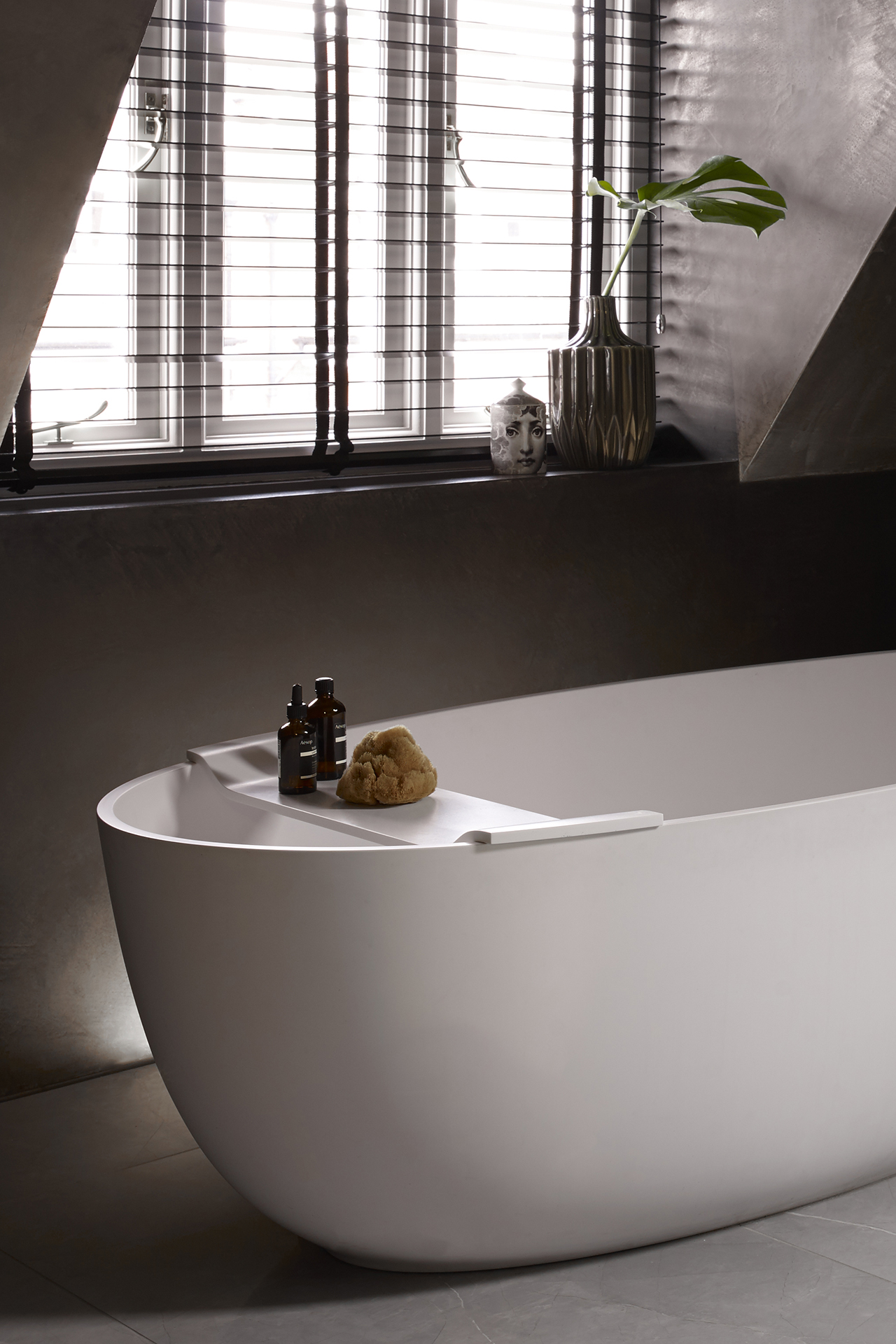 Interior design by Marion Reynolds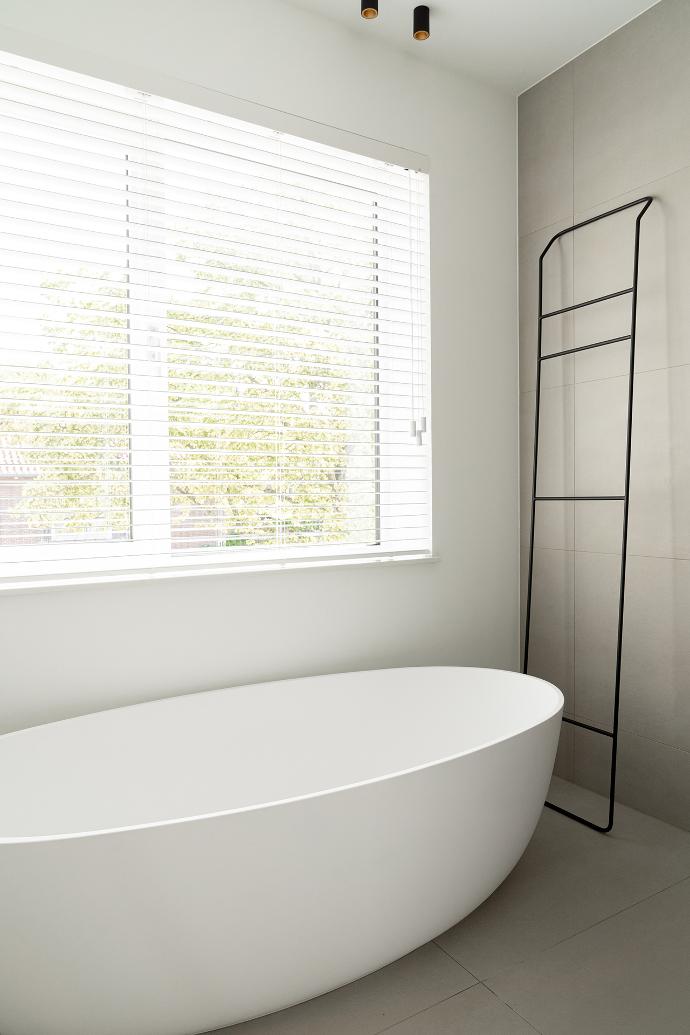 How to buy
If you want to purchase our Loop bath, contact us and we will connect you with one of our retailers.

As a professional, you can order directly from our project department.