Fall collection
Generous volumes in soft hues characterize our Fall collection. A series of 6 countertop models, where the need for space determines the choice.
design by Joost van der Vecht
Soft minimalist
Fall has a soft minimalist appearance due to its straight lines combined with the smooth color tints Sea Oat Quartz, Peanut Butter and White Quartz from Himacs®.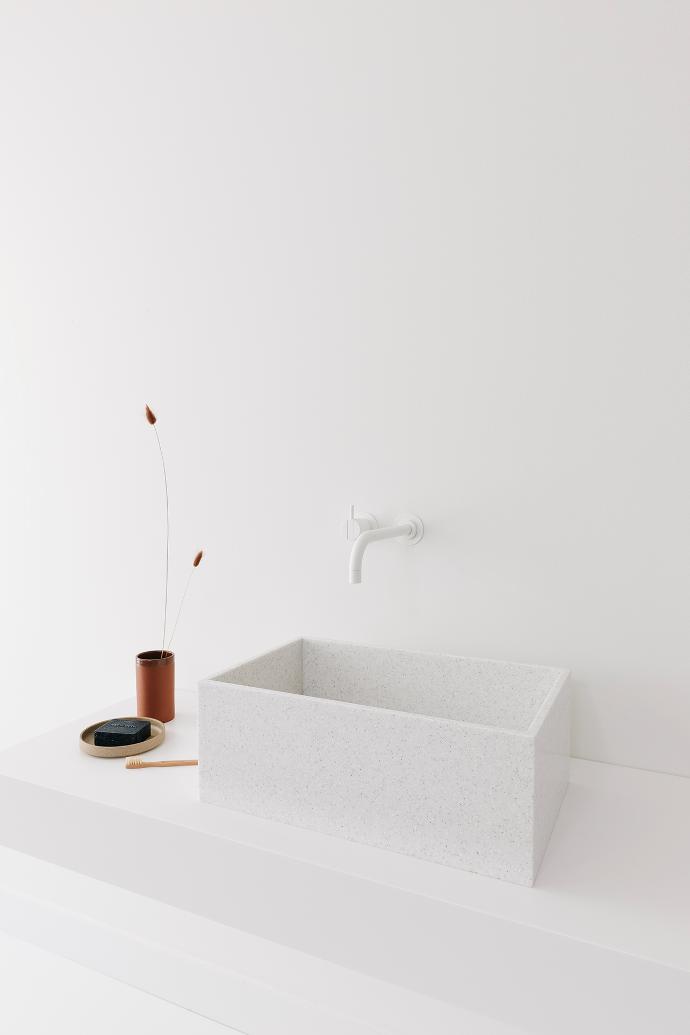 Play with height
The concept is based on a play with height. Fall comes in a height of 180mm, 270mm and 360mm.

Fall basin of 360mm will naturally be placed on a shelf closer to the floor which results in a nifty volume next to basin for accessories and plants.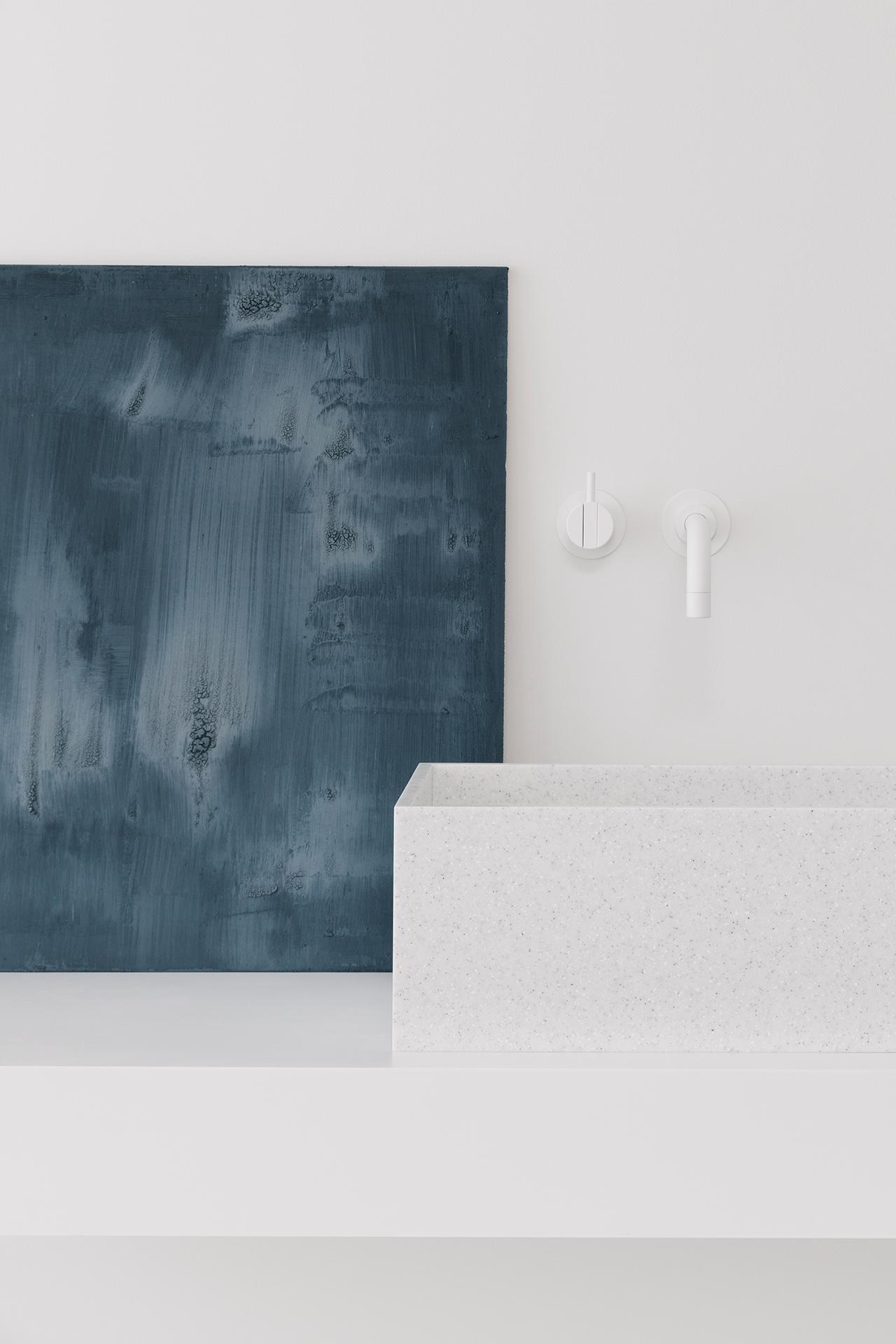 Blanc canvas
A project often starts as a blanc canvas. Whether you are an architect, interior designer, property developer or private person, tell us your plans and we will help you to realize them. We are here to advise you on the perfect design and dimensions for your project.
We are happy to start this exciting process with you.
Meet the designer
Joost's design philosophy is akin to that of Not Only White. Fall is his latest collection for Not Only White.