Welcome to Dun Aluinn, an unique collection of Listed buildings, beautifully renovated into luxury 5 star holiday homes. Dun Aluinn is John Burke and Susie Whyte's  flagship property and they have put their hearts and souls into it, to make it truly a world class venue.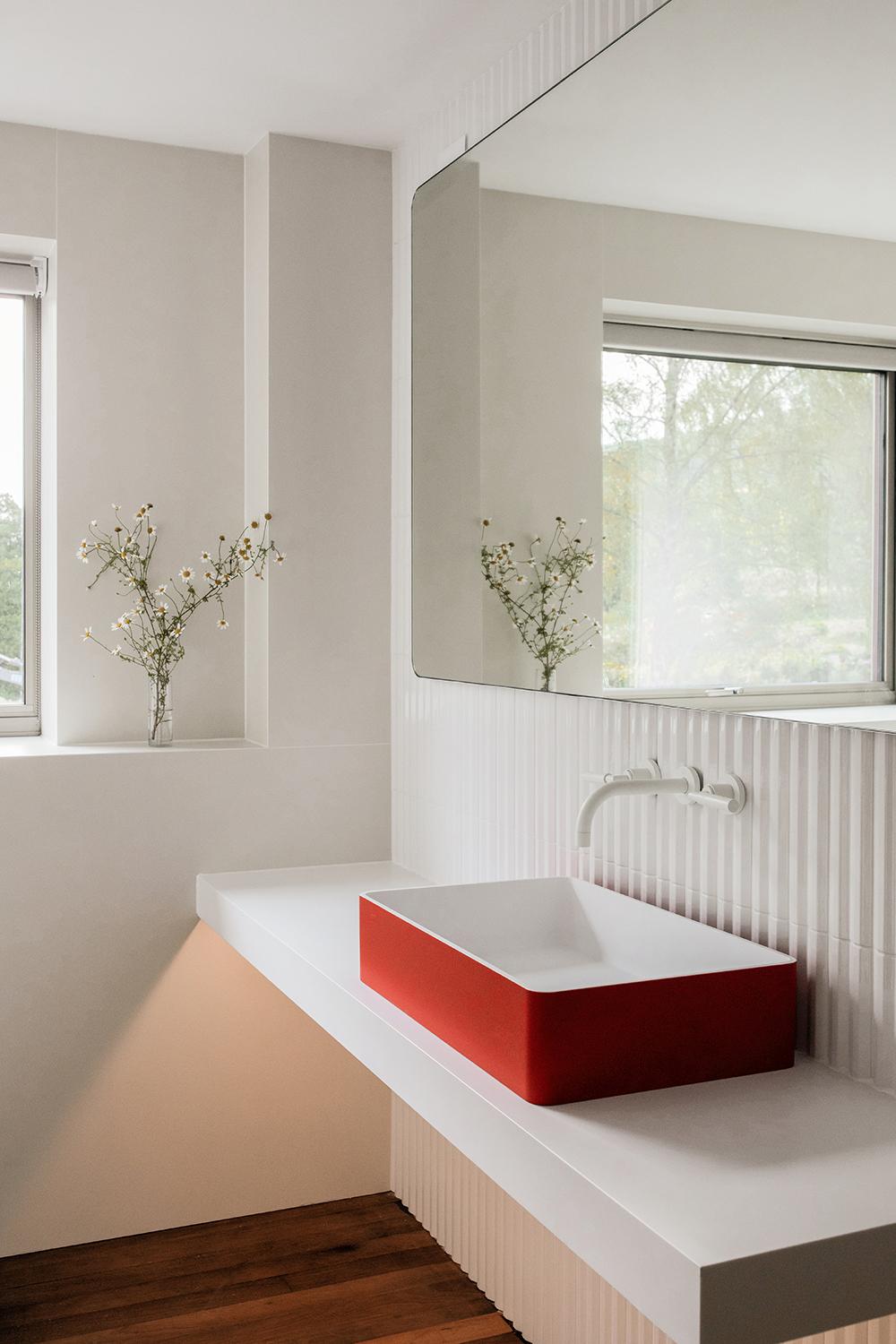 Wish list
John Burke and his wife Susie Whyte spent a hug amount of time reflecting on the design and feel of the bathrooms at The Lodge. 
John told us that Not Only White's sinks were on their wish list during this process.
"There is only one color blocking Fuse in the world. And now it belongs to The Lodge."