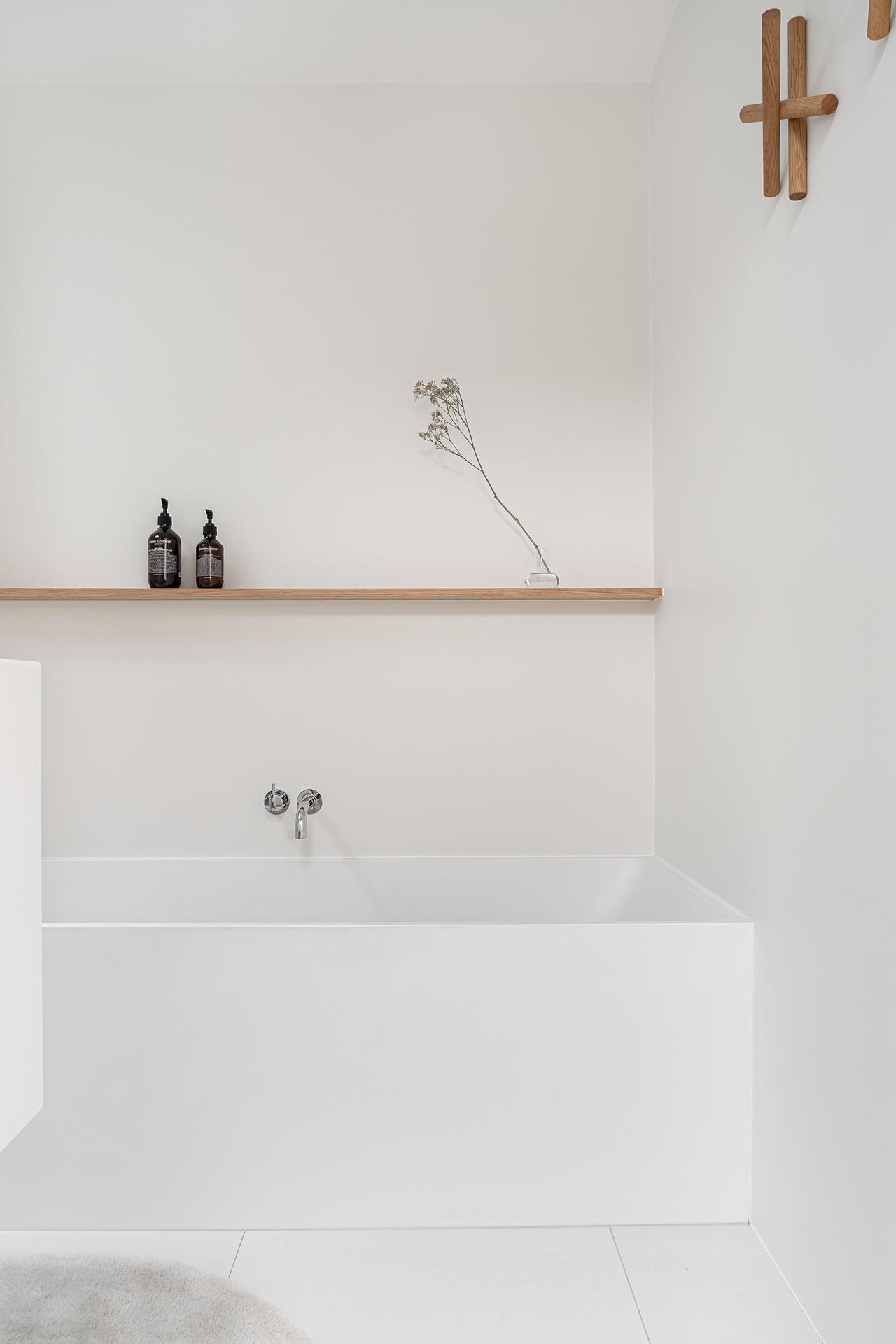 Design advice for you
You are in the process of renovation or (re)building your bathroom. You have no clue where to start: should I hire an interior designer or better go to a bathroom specialist? Or perhaps you just would like to check your own designed floorplan before finalization.
For these situations and any phase in between, Not Only White offers a 30 minutes free online consult.
This pilot is set up for customers based in The Netherlands.
Sign up here
On Fridays, Oliver Drent takes his time to advice you with your bathroom design questions.
You can sign up for online advice. If you fill in your preferred date and starting time (between 10:00-14:00) we will contact you back.

We're looking forward to hearing about your plans and ideas.
Advice from Oliver
Interior designer Oliver Drent will share his knowledge he has gained of the past 18 years working in retail as a bathroom specialist. On top of that he now works for 7 years as an independent interior designer under the name Studio Doccia.
As no other he understands the challenges of residential bathrooms. He understand the needs of its users and often the lack of space. Experience, clever solutions and customization is what characterizes him.